Affordable
Bespoke without breaking the budget.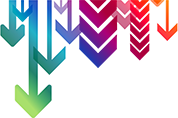 Everything you want

From basic info sites to full e-commerce experiences, we provide a full end-to-end service. We can help you to realise a business dream and turn ideas into a real web business without you paying out your fortune.

Keeping your costs down

We work with you to build what you need and cut out expenses of those things you don't need, helping you get your business off the ground without big design and site costs weighing you down.

We are brutally honest about products and we don't try to sell you anything that isn't essential to your business, we may offer things that might help but you won't find us holding a gun to your head like some design companies.
Custom
Your site with your style, so you stand out from the crowd.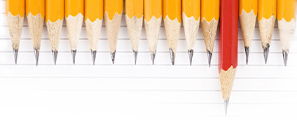 Your Style

We can help you to discover what style you want your site to be and develop your corporate image, ensuring that your site maximises branding potential.

Your Ideas

Okay, so it's not always easy to get your ideas into action, or get them online for that matter but we'll help you through the whole process and help you achieve your goals.

Don't worry if you think your idea is too crazy or not possible, we love a challenge and haven't been beaten yet.
Cutting Egde
All the latest options, from payment gateways to social media plug-ins.

Tech Savvy?

Don't worry about keeping up with the latest technologies, thats what you have us for. You get to focus on your business whilst we keep your site and services at the cutting edge, and where your site isn't we'll let you know what needs doing.

Socially Acceptable

Plug your site in to social media sites and give your business a marketing boost, allowing your customers to help you keep your site current and evolving with the power of social networking.